This spring, one of my pandemic projects was planting wildflower seeds. I followed the directions and was fortunate enough to get periodic rains early on. The seeds sprouted a week or so after planting, and the plants kept growing but seemed to take forever to bloom. Not seeing the progress I was hoping for, I kind of left them to their own devices for a while, assuming that somehow they'd thrive without the proper attention. Then it turned hot and dry, and they started to get a little brown. When I realized what happened, I felt bad about neglecting them and began a routine of faithfully watering them daily.
Soon, they started to produce all kinds of tiny yet beautiful flowers in white, yellow, purple, red, pink and blue dotting the previously solid-green patch of ground. It's fun to go out every morning and see the number multiplying as they receive the sun and water they require to flourish. The moral of the story: You can't rush growth—and you have to put in the work and provide the resources needed to accomplish your goal.
As I was watering my wildflower patch recently, I thought about how it reminded me of Re.Use.Full. The seeds of this project have been periodically watered, which produced some growth, ignored and then tended to, again, for many years, but I was never able to make my vision come to life. I had the basic concept and the nonprofit network but not the technical skills. There have been several versions of the site that had much of the basic infrastructure but, like the small green plants, not the beautiful visual effect I was aiming for. And I always seemed to be rushing to the goal line when I hadn't put all the resources in place.
Similar to my wildflowers, though, the increased attention to my project was rewarded, and in time, I was able to form a team that finally made some visible progress. I received some amazing design work from John Begley who built on the kind and generous website development efforts of David Lacrone who took the project on when I had all but given up on it. I also had early support from Dr. Erica Stone, who chose Re.Use.Full as a class project for her University of Missouri-Kansas City technical communication students and has been a source of much-appreciated encouragement.
Erica introduced me to Dr. Antonio Byrd, a new UMKC professor, who wrote website copy, served as a sounding board and helped with a storyboard for a soon-to-be produced video ultimately created by Blake Bradford. Throughout the years, I've been grateful for the kind words of Scott Stockwell, who seemed to always know when I needed to hear them most.
All of these individuals came to me through Code for KC, a group of civic-minded geeks who volunteer their talents to projects that improve how our local governments and community organizations use the web. I am grateful they allowed me to include Re.Use.Full in their project offerings, which enabled these professionals to find the opportunity to volunteer their talents for good. Erica, Antonio, Blake and Scott were also gracious enough to agree to serve on my advisory board, along new recruits Darron Story, Billie Hufford and Kelly Toney.
Finally, of course, I owe a very special thank you to Rachel Hiles of nth degree media & designs who took the good bones we had built and produced the beautiful, fully functioning site you see today.
After more than 10 years, Re.Use.Full is finally launched, and to say it's exciting to reach this point is an understatement. If you're a Kansas City-area nonprofit, we welcome you to sign up to let more potential donors find you. Whether you're giving or getting stuff, we hope you find this site helpful and invite you to send us feedback as we continue to improve it. Please send all comments to hello@reusefull.org. And feel free to follow us on Twitter @beReUseFull.
Leslie Scott
Founder
Re.Use.Full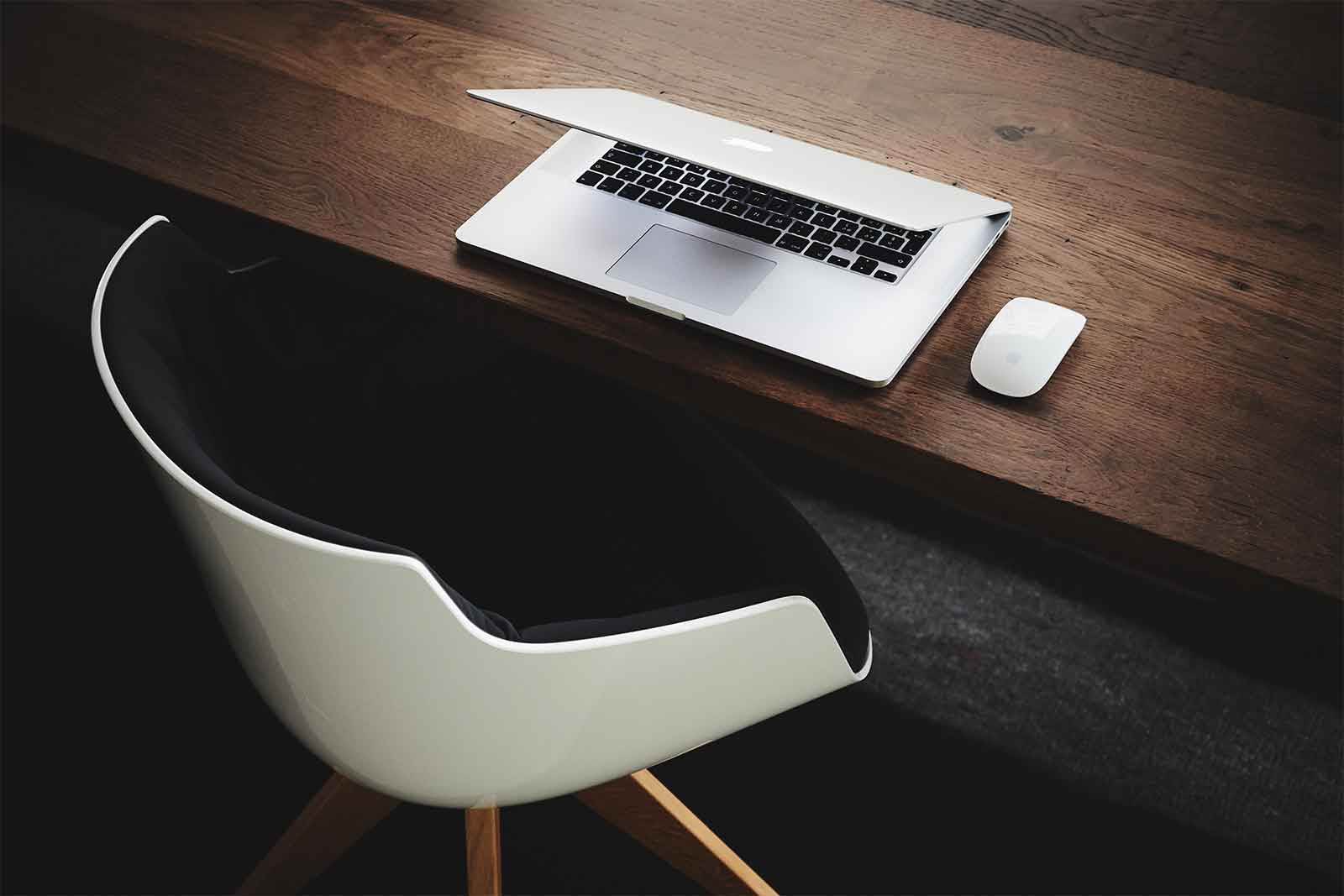 The future of website creation is here.
With Genesis and Atomic blocks, you can build beautiful, powerful websites in minutes with our robust theme framework and professionally-designed sections and layouts